Concrete Contractor Near Me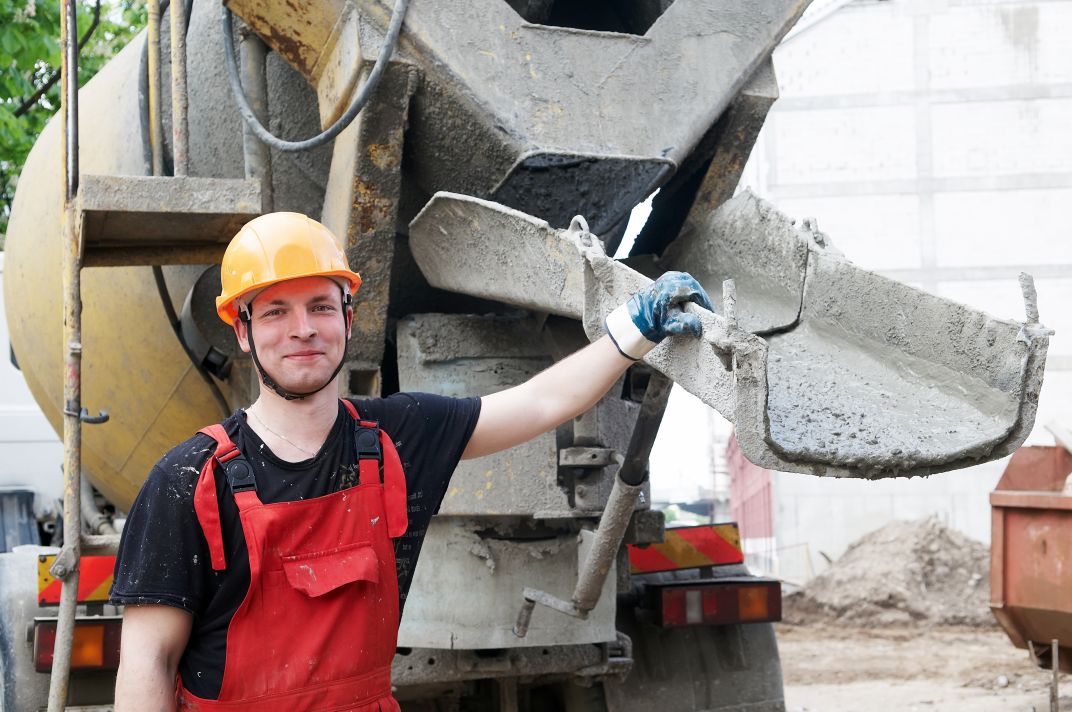 Do you have a new concrete project you want to complete? We so happy to hear that! Your driveway or patio can add tremendous value to your property. Not only does concrete stand the test of time unlike using the alternative asphalt which is not as strong or durable. Especially in Ontario where we have harsh winter months and frost lift in the spring. These conditions are hard on a driveway. Thankfully concrete will hold up to years of abuse from our weather. It also is a investment that will improve your curb appeal and improve the price you can get when you choose to sell your home.
We are your one stop shop for concrete driveways, patios, walkways, steps and more in the Cambridge area. From the initial planning and designing of your driveway or patio landscape. To carrying out the process of forming and steps needed to pour and finish your concrete professionally. We have the right staff with years of knowledge in the industry to do the job right the first time. If your looking for a concrete finisher near me contact us today to see how we can help.
When you call us to book your free quote. We will ensure every specific detail is documented and put your mind at ease by answering any questions you may have. Some people choose to take the DIY method when building a concrete slab. But, If you would prefer to let us experts handle that for you it would be our pleasure. We have always taken great pride in making sure our faithful customers get a professional job completed on time. Our experienced team of concrete finishers will have your neighbours talking about how great your property will look after were done.
So, if your your looking for a concrete contractor near me do not hesitate to give us a ring. Our staff will be happy to assist you on getting your project started today. Call Us Today at 1-226-887-3693